MAGA physicians are credentialed at the following hospitals: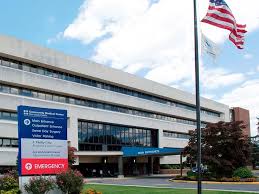 COMMUNITY MEDICAL CENTER
* Main affiliated hospital *
Full Attending Physician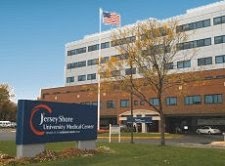 JERSEY SHORE UNIVERSITY MEDICAL CENTER
Neptune, NJ
Full Attending Physician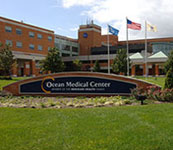 OCEAN MEDICAL CENTER**
Brick, NJ
Full Attending Physician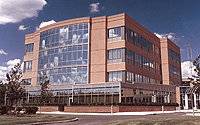 SOUTHERN OCEAN MEDICAL CENTER
Manahawkin, NJ
Courtesy Consulting Privileges
**Ocean Medical Center offers a special unit that is designated as an Acute Care of the Elderly (ACE) unit. ACE is a model of inpatient care with special emphasis on the older adult population. A multidisciplinary team implements a plan of care that seeks to avoid complications and return patients to their level of baseline function prior to hospitalization. MAGA physicians admit patients directly to this unit based on bed availability.